Home
The research project Calibrating Inclusive Sporting Encounters investigates the crucial role that organisation networks and frontline professionals, such as community sports coaches and social workers, play in guiding people in vulnerable positions to sporting encounters. Through two "living labs" in the cities of Utrecht and Eindhoven, the research project generates more insight into the enabling design and organisation of sporting encounters.
The Research Project aims to advance theoretical knowledge of the impact of network configurations and professional routines on the organization of inclusive sporting encounters, in order to improve the practical ability to design and organize inclusive sporting encounters for groups in vulnerable situations by diverse stakeholders. It develops a professional body of knowledge for frontline workers and their organizations and contributes to the scientific state-of-the-art on inclusive sporting encounters. For further details about the project, click here.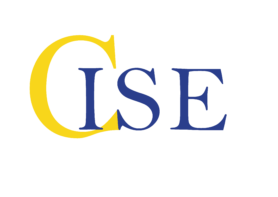 This project is funded by a ZonMw grant and is part of the Sports and Exercise Research programme 2017-2020.

This project is being conducted and headed by Dr. Maikel Waardenburg (Utrecht University, School of Governance) in collaboration with colleagues from the Department of Social Geography and Urban Planning (UU), the Department of Industrial Design (TU/e), the Lectorate Move to Be (Fontys Sporthogeschool) and the Lectorate Participation and Urban Development (University of Applied Sciences Utrecht). We work closely with local and national social partners: Vereniging Sport en Gemeenten (VSG), Stichting Life Goals, the municipalities of Utrecht and Eindhoven, SportUtrecht, FC Utrecht, PSV Foundation and the sports innovator centre InnoSportlab Sport & Beweeg.